Best posts made by AAJoestar
Thank you Ubisoft, for the magical world you have created in AC Valhalla. The amount of content we have gotten is insane, both free and with the season pass.
Now, I have completed everything in the game, and its just that the mercs in Odyssey kept that game alive in a way Valhalla wont. The mastery challenges, the tombs.. When they are finished, they are finished.. So just a humble wish, bring in reappaering Zealots.

I would say the music plays as it should when im in Francia, but thats it.. Still way to little background soundtrack, even with max setting.
Latest posts made by AAJoestar
Most liked by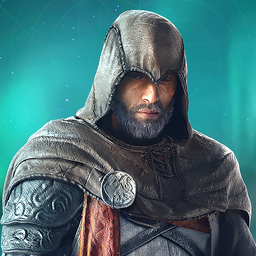 Most liked