Best posts made by Agussv11
Hey there is a new bug my quiver is at max level but my quiver max is 24 arrows so I return to my last load to recover my fabric. Can you please help me out with this thank you.
psd: I am at the recent patch.

my quiver is almost at max but the amount of arrows that i can carry limits me to 24 arrows
Latest posts made by Agussv11
my quiver is almost at max but the amount of arrows that i can carry limits me to 24 arrows

Hey there is a new bug my quiver is at max level but my quiver max is 24 arrows so I return to my last load to recover my fabric. Can you please help me out with this thank you.
psd: I am at the recent patch.

I have two bugs currently that I'm dealing with and I can't continue the story with one of them.



I had my quiver upgraded quite a bit and then out of nowhere my capacity went down to 5 predator, 12 hunter and 20 light arrows when before I had a lot more.
I raided St Albanes 10 - 15 hours prior to "the Paladin's Stone: chapter 2" mission and now I can't get down into the crypt because the door is locked and no one has the key. I can't progress with the story because of it. I really don't want to start practically over because I have accomplished and unlocked so much stuff.

please help 🥺



@RaeDncn14 I have the same problem of the quiver but check out that you are at version 2.10. About the door you can load a recent save or fast traveling it may work.

Hey, I have a bug were my quiver is maxed out but I can only carry 24 arrows, so I return to my recent save, I may provide video I you want. Waiting for your reply. And yes I am at versión 2.10.
Most liked by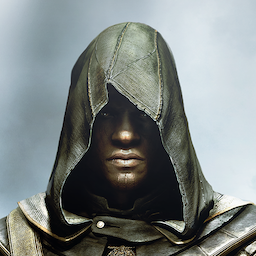 Most liked