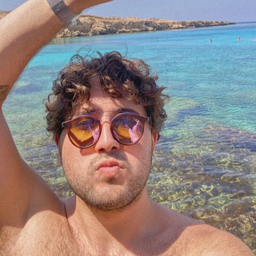 Best posts made by Ajika934
This user hasn't posted anything yet.
Latest posts made by Ajika934
Hi! Just brought Bloodline DLC on PlayStation store. I trought I will be able to play as Aiden and Wrench in online mode but that was not the fact.
there was Info missing on PlayStation store and later on I found out that it's only included in season pass.
I think it's robbery and I didn't even get a refund!
ubisoft should fix this asap!
ive seen on forums that I'm not the only one.
hope I'll get some kind of answer.