Best posts made by Alendrix
After 40+ hours of play I suddenly ran into an issue with ground cover (bushes, grass), tree leaves, and some ropes between buildings (to use for stealth) disappearing when Eivor gets close to them. It is like there is a sphere of foliage invisibility that causes it all to just fade out of existence.

Things I've tried:
Reloading earlier saves (only ones IN Norway seem unaffected, but if I can fast travel to England and DO, the problem returns)

Deleting and reinstalling game

Trying the PS4 version instead of PS5

Changing from performance to quality and vice versa

Rebooting console

Video capture of issue:

@heisenberg_bm Hello! You've done the right thing by posting here on the forum, we can look into this for you.

I would like to ask you some questions -



Which PS4 are you playing on? (Regular, Slim, Pro)
Would it be possible to provide a video?
How often would you say this happens? Is it constant or quite rare?


Thank you very much!

I'm having the issue also on a PS5

Video I captured:



Fequency?

Every time I load a game in England it happens and doesn't go away. If I fast travel to Norway the problem follows (as shown in the video). If I load a game IN Norway, everything is fine until I travel to England and then it starts again and doesn't resolve.

I tired a delete and reinstall and even installed the PS4 version and it follows.

@tempus_909_l Started seeing this around the 40 hour mark also, while doing story quests in Ox-something-enescire (can't recall off hand). It hit me a day or two after Christmas.
Latest posts made by Alendrix
Most liked by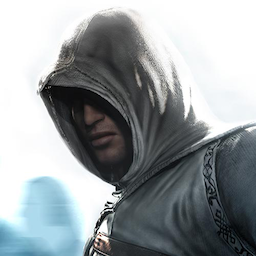 Most liked