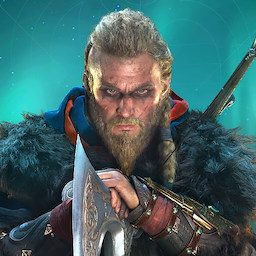 Angry_Sith_Lord
@Angry_Sith_Lord
Best posts made by Angry_Sith_Lord
This user hasn't posted anything yet.
Latest posts made by Angry_Sith_Lord
@yazx_ game crashes with the nvidia previous driver for me too. I tried with clean ddu install

PC/Steam.
Never had crashes before. After 1.3.0 update game crashes to desktop in benchmark, just doing dailies, also doing nothing, idle anywhere. Its unplayable sadly.