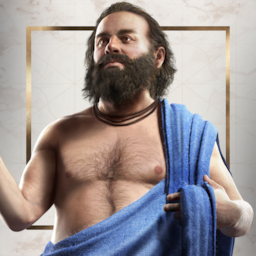 Best posts made by ansgar9791
@ubi-borealis do you have some information regarding the issue of the supplies, the bug was fixed but i have opend all chests how am i supposed to get the supplies i am missing?


@xbccfuture same and without new game+ you cant even run trough the game

no joke wrote the support two tickets about the topic and got the same bot answer back

Latest posts made by ansgar9791
no joke wrote the support two tickets about the topic and got the same bot answer back


@xbccfuture same and without new game+ you cant even run trough the game

@ubi-borealis do you have some information regarding the issue of the supplies, the bug was fixed but i have opend all chests how am i supposed to get the supplies i am missing?


i can see that the issue at hand is already in work so i would like to ask how the problem would be solved. Do i just get the supplies i missed afterwards, do i have to reopen all those chests ore is my save destroied?