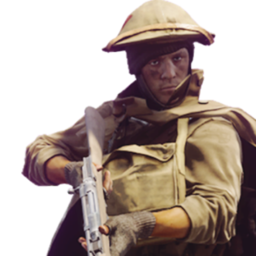 Best posts made by Aranorde
Our June Update (TU13) should have improved the crashes happening on PC and we have seen a reduction in the number of reports around this issue. However please do let us know if you continue to experience these crashes.


How high were you when you typed this?

Not only this is freaking lie, if it actually happened then it is people abandoning this god-forsaken-mess-of-a-game! Not actual reduction in the crashes.
Latest posts made by Aranorde