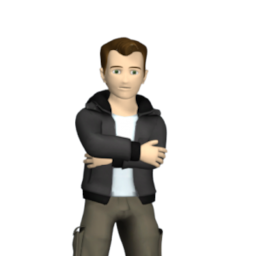 Best posts made by Arch3r94
This user hasn't posted anything yet.
Latest posts made by Arch3r94
Hi everyone, I am having the same issue but on pc. After the title update 1.1.1 I have been experiencing random crash3s usually one hour after playtime but sometimes less or more than that. Did anyone find a fix yet or open up a case with Ubisoft support and got any answers? Thanks everyone

@ledoveeekladivo hi, I am having the same issue where at random times the black screen turns up and restarts my pc while playing at Valhalla. I recently updated to the newer driver did reverting back to the previous one fix your issue. Than for your time.

@janvill Hi janvill, I have the same issue now after the 1.1.1 update, I ran the occt stress test to see if ,y psu was having issues and it wasn't. It's only running ac Valhalla after the update that causes my screen to go black after an hour or two of gameplay for no reason. Did you find any fixes for this issue, if so could you please repost here or dm me, thank you

I have been experiencing flickering shadows since the launch of this game. I have already adjusted multiple settings, re installed and verfified my files countless times, to no avail. Please post to this so it gets Ubisoft's attention as this is ridiculous and I'm sure many others are experiencing this issue. Please fix your broken shadows Ubisoft.


Hi guys is anyone still having this issue, i did fresh install, every other troubleshooting and still won't start for me. Has anyone found a fix yet?