Continue your odyssey
Welcome to discussion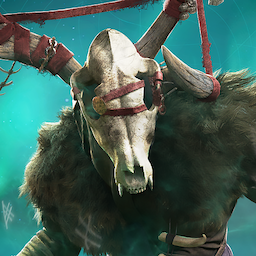 Best posts made by Attekush
This user hasn't posted anything yet.
Latest posts made by Attekush
@ryniu3001 thank you very much finally got in to the room

Wealthbox at Guildford in Suthsexe can't be obtained (Mentor's robes) because the shelf cannot be moved its stuck. Please fix it havent been able to use Mentors set because of missing piece of the armor set.