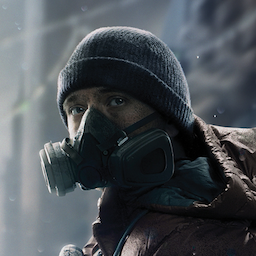 Best posts made by Belchykins
This user hasn't posted anything yet.
Latest posts made by Belchykins
Hi guys, not sure if anyone actually still plays PVE any more, or if anyone cared about commendations in the first place, but if there's anyone out there who wants to do some for this global event please post here and we can sort something out for the weekend. I'm on xbox and have fully optimised striker, tactician, reclaimer and nomad, so I'm good to go for any roll needed.