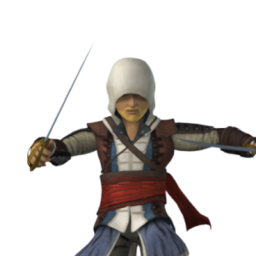 Best posts made by bigds9fan
This user hasn't posted anything yet.
Latest posts made by bigds9fan
Been playing the game and to be hoest, it is just to get to the ending and to be done with it.

So I had to go see a druid and ask him something. Why I cannot just knock his teeth out is bevond me. I am a VIKING!

I do his crap and then I suddenly cannot talk to him anymore, I am stuck.

Fine old save game. Now I have to do an hour all over again. Find clues inside house but the final clue does not load. The ealdorman will so I am once again stick.

This game is horrendous. And it is less deserving of the name Assassin's Creed than Transformers Animorphs is of the name Transformers!