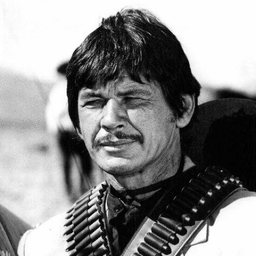 Best posts made by BikeATX
This user hasn't posted anything yet.
Latest posts made by BikeATX
@ubi-theberry
Hi!
So it seems the version number on the main page wasn't updated, and the main menu was still showing the Wrath of the Druids as recent news on the main page. But after logging in, a quest for Francia appeared. Kinda disappointing after buying the season pass.

When you guys get a chance, it would be beneficial for you to update the game with correct version numbers and news items, so people know there are updates.

Also, just as an FYI to you and your crew: Please research how Stadia actually works in the future: You don't install anything, it's a cloud service. It's not a good look when you don't know how the system works, or you don't give notice that the game has been updated. Please run that up the flag pole.



According to Ubisoft's launch times tweet from yesterday:


Stadia's update should have landed hours ago. Is there an update on this?