Continue your odyssey
Welcome to discussion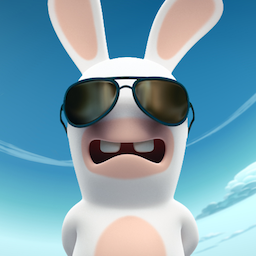 Best posts made by Bionor
This user hasn't posted anything yet.
Latest posts made by Bionor
Worked fine on my end(PC). Clicked Continue and it went straight to waking up and into the Dag cutscene.

@doner07 oh, thats good news, I'll start holding my breath then and play som Immortals while waiting Thanks for the info

Just encountered this 50h in. First AC since AC2 I really enjoyed, so kinda bummer this one. Crossing my fingers for an aprilfix ...not holding my breath though.
Most liked