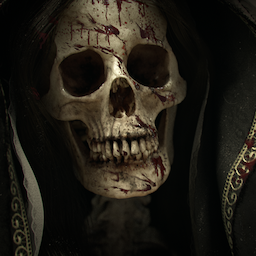 BlazingGuard
@BlazingGuard
Best posts made by BlazingGuard
This user hasn't posted anything yet.
Latest posts made by BlazingGuard
I just upgraded the Bone Biter to mythical grade, and now it has this sound effect like a sack of coins being hit. It is really annoying swinging an axe that sounds like that. Is this intented? And if so can we turn it off?