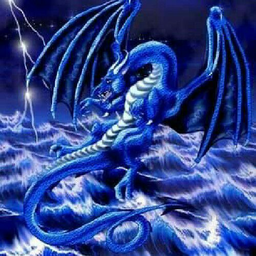 BlueDragon1390
@BlueDragon1390
Best posts made by BlueDragon1390
This user hasn't posted anything yet.
Latest posts made by BlueDragon1390
@ubi-wan
here is the image provided by the friend who recruited mine, unfortunately your 2nd half of request would be more difficult as I don't recognize any of those players names


this is the link to the video you asked, I couldn't upload it here directly
as you can see my hall is upgraded to max level, when I encounter player's jomvsviking they are all rank 1 but when I get the game generated jomvsviking/raiders they can be of all ranks
several people I know said the same, 1 of them even recruited mine 2 days ago & said it was rank 1 (despite it having been rank 3 since the 2nd or 3rd day after river raids launch)

as the title says I never seen any players' Jomsviking above rank 1 whether in the hall, docks or different towns. I get game's generated ones at rank 2 or 3 at the hall with no problems, but every time it's a player's jomsviking it's always rank 1
is that intended or is it a bug?

same issue here, after svend dies & completing carrying the torch; I can't talk to Tove.

please fix this fast

I have the same problem also, can't talk to Tove after Svend dies & I did carrying the torch quest
I play on PC not PS4 btw

anyone found any solution to this problem?