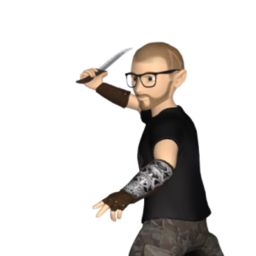 Best posts made by bminder
This user hasn't posted anything yet.
Latest posts made by bminder
Lundun completely completed except for the said quest. Ranvi reported at home, back to Lundun (now the key is there), talk to Maximillian again, hire a child, do it!
This is how it worked for me!

Translated by Google




I started the Berserker quest series this morning. In between did something different and wanted to continue the series. Now the entire add-on has disappeared, the quest no longer exists. Not even in an older Save !!!