Best posts made by BroHoodMan
@ubi-gizmo
Everything works without crashing now, and for hours today, and last night too. I installed DV2 on another disk, it was on a recent Nvme samsung, I put it on an SSD, on which I always installed it before when I played it, and no more crashes, even in DX12 ultra ...
I will try to be clearer. The game crashes when I install it on my brand new samsung NVME, on C. Before, when I never crashed, I installed it on D, an SSD. So I reinstalled it on D and since then no more crashes.
Latest posts made by BroHoodMan
Most liked by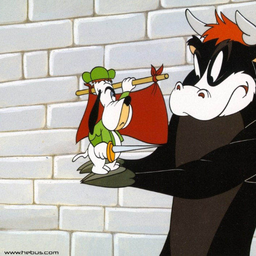 Most liked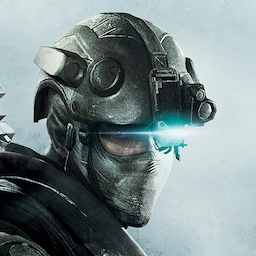 Morbidhandco.fr
BETA Manager - Skull & Bones - Insider program May 2022 - #25