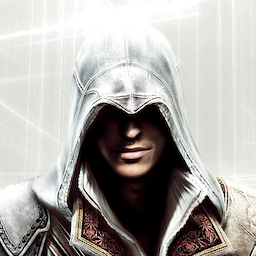 Posts made by Chapstercan
@byrne7wd I didn't travel to Luden until 100 hours in to the game. This Sucks!

This is a bug from November, should have been fixed. It January 20th and I have the bug too.

I waited to buy the game because of all the bugs reported early on. I thought they would have fixed this. I guess not.