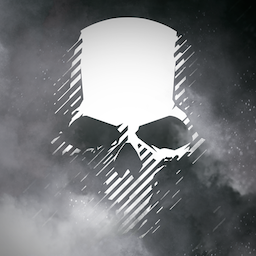 Best posts made by cjmarlow587
This user hasn't posted anything yet.
Latest posts made by cjmarlow587
I decided to play the game on my PS5 recently and found that, even though it is the PS4 version, plays alright but the loading is rather janky. That was until I slotted in my new ssd drive and transferred the game over to my new hardware from my external hard drive. This game runs so much better and is on par with my pc version. Are there any players experiencing better playthroughs on their consoles running it on an ssd? Mine is a Gigabyte Aorus 1TB.