Colonel.Klink.
@Colonel.Klink.
Best posts made by Colonel.Klink.
@as1r0nimo I don't think you see the point. I am trying to rename my loadout using the exact word as the gear set has been named by the developers. I get that if you change one letter it has a totally different meaning, just like the words, "Luck", "Ship", "Punt", etc.
I just find it humous and contradictory that the devs censor out the exact word for the name that they gave a gear set they created.
Lastly, where in my post did I mention Google?

I just came back to the game after several months away (maybe 6?) and I repeatedly have the game freeze where I have to end task via task manager. I verified the game file and still crashes/ freezes. The game stability has gotten worse over time. How can we enjoy the upcoming new content when this is what we have to deal with.
Latest posts made by Colonel.Klink.
Most liked by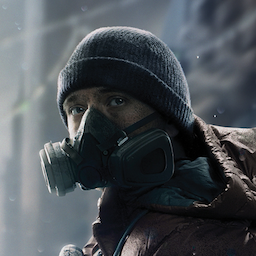 Belchykins
The Settlers Rebirth - Closed Beta - #12