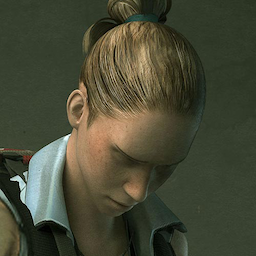 computer12610
@computer12610
Best posts made by computer12610
This user hasn't posted anything yet.
Latest posts made by computer12610
Have you heard of Aotuverse? They are the 2nd most-viewed Chinese anime on bilibili, and they have a playable game in China that will be released globally and integrated with P2E, also the sneak peeks of the art so far is amazing.