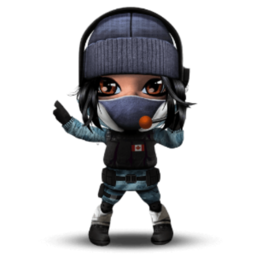 Best posts made by CrazySlon51
This user hasn't posted anything yet.
Latest posts made by CrazySlon51
I understand that you are currently experiencing problems with the network functions, but I wonder if there will be any compensation??? Today, playing with friends, the game crashed 2 times, we received rating penalties, a ban for an hour and 2 hours, and a loss of rating points. This is very frustrating...