Best posts made by Dr_eam
@ubi-borealis Hello,

Sorry for a late reply. As far as I can see its back everywhere. I am now on Jorvik missions and it's all sitting here beautifully



@ubi-borealis Hi again! I just came back from Mastery challenge to Ravensthorpe and guess what... my foliage is back again. Well this is certainly one interesting bug!
Latest posts made by Dr_eam
Most liked by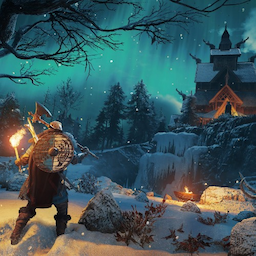 Most liked