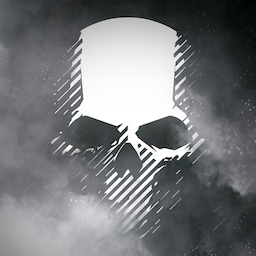 Best posts made by DraCleave
@shashankav mate you can't solve it in the game not us or our pc.

the only way it will be fixed is that ubisoft fixes it themslves as its there fault and problem since they made this happen from 29th june and they had that much time to solve it and yet...... they havent even tried to fix it so youll have ot live with it for now unfortunately.

im getting sick to death with this "game stop working" thing and its not our game files it you ubisoft there are loads having the same issue ever since you put in that patch which mad using the bstu gloves and holster going invisible this stop working issues popped and this needs to be fixed big time and it should be the no.1 priority atm so you can have people playing it and more but right now less are playing it cause of this
Latest posts made by DraCleave
@shashankav mate you can't solve it in the game not us or our pc.

the only way it will be fixed is that ubisoft fixes it themslves as its there fault and problem since they made this happen from 29th june and they had that much time to solve it and yet...... they havent even tried to fix it so youll have ot live with it for now unfortunately.

@ubi-lucipus well sorry but you havent fixed it at all im still having the game stop working problem since 29th june tu13 patch so you clearly havent fixed it

im getting sick to death with this "game stop working" thing and its not our game files it you ubisoft there are loads having the same issue ever since you put in that patch which mad using the bstu gloves and holster going invisible this stop working issues popped and this needs to be fixed big time and it should be the no.1 priority atm so you can have people playing it and more but right now less are playing it cause of this

i love this mmo as its free and outfits atm but could we have little bit more outfits like faye lau and others please as that would be cool plus and you make some of the outfits like a project like collect materials and keys... its just a massive suggestion to get more players in and fee like there earning more rewards.
Most liked by