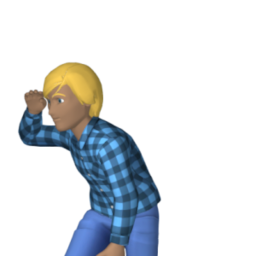 Posts made by drogienpleasure
While facing Fenrir in the Bound to Fate mission, I died and the game reloaded partway through the fight. Fenrir was on the cliffs overlooking the fight area and would not attack or come down. I ended up using the "wake up" option on the map instead of reloading a previous save. I came back to asgard later to finish the quest and instantly desynchronize. The screen has an orange tint as if the fight is still going on but I am just outside the fight area so it instant kills me.

I would reload before this area except no saves still exist since I played a few hours in england before trying to return. Trying to fast travel to a different area works but as soon as I load there I desynchronize again.