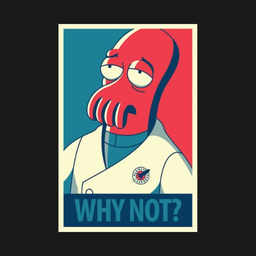 Best posts made by DrZoidbi
This user hasn't posted anything yet.
Latest posts made by DrZoidbi
Good evening, I just built Kari's house in my settlement. However, the house does not show any NPC in there, it's pretty much an empty building. So I am not sure if it working as intended?

I also noticed that one of my farm (cattle) was built, but still shows as buildable again. I did a quest with the NPC there and now there are not even neat the cattle farm.