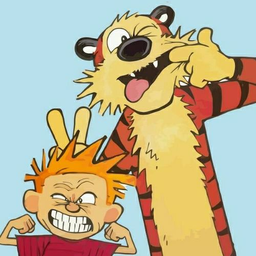 Dubble-OH-Seven
@Dubble-OH-Seven
Best posts made by Dubble-OH-Seven
This user hasn't posted anything yet.
Latest posts made by Dubble-OH-Seven
I have come across an issue the last couple days where I was going to try and kill my first Zealot, and when I got there he was on the ground dead. I was still able to confirm kill. I've saved and reloaded in that location and when it starts the Zealot falls off his horse dead. The 3 zealots and the order i came across them are: Redwall, Eorforwine and Kendall. Is this an issue with anyone else?