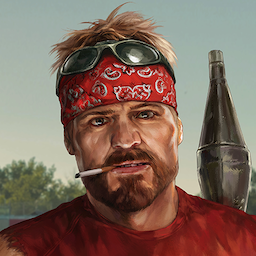 Best posts made by Dutch4Play
This user hasn't posted anything yet.
Latest posts made by Dutch4Play
So I'm on a PS4 trying to play Valhalla after at least 200+ crashes in 3 months not a good experience let me tell you. I really hope it plays better on a PS5 if I ever manage to get one.... now the festival started today and I can't even play the fighting brawl 1-3 rounds without crashing continuously if I even touch the square button on the ORIGINAL PS4 remote it's a guaranteed CRASH
I Tried it 10 times and never finished getting through round 3 without crashing what a record Ubisoft. Did I really pay for this game or is it still in beta ? Seriously FIX the bugs I own about every game you've made and payed in full for it. It's starting to look like Cyberpunk saga on my end I've had more crashes in Valhalla then in Cyberpunk
common Developers I believe in your skills but don't release a game with this amount of bugs seriously!!!!!