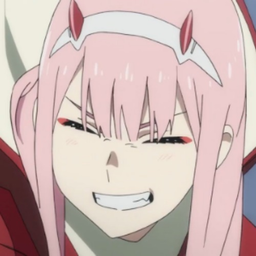 Best posts made by e2rqey12
This user hasn't posted anything yet.
Latest posts made by e2rqey12
I do not like the look of the TAA in this game. It seriously degrades the image quality and makes everything look blurry, even when playing at 4K. It would be greatly appreciated if Ubisoft would just allow TAA to be completely turned off in the game settings instead of just giving us the "high", "medium" and "low" options. If for some reason turning TAA off entirely is not possible, I would be interested in knowing why that is the case as well. Hopefully, this is possible in future AC games. It would also be great if other methods of AA were integrated into the engine. At the very least, some improvement to the quality of the TAA solution currently being used would be greatly appreciated. The inclusion of a sharpening filter could also go a long way to improving overall image quality. It is a shame that the people working on this game spend so much time creating high-quality assets and a beautiful world, only for the final product to obfuscated by what can only be called "Vaseline Goggles".