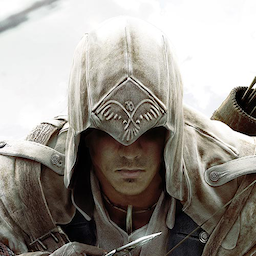 Evilperchaude
@Evilperchaude
Best posts made by Evilperchaude
This user hasn't posted anything yet.
Latest posts made by Evilperchaude
When I try to fast travel, try multiple places from multiple places, the game quit to the loading screen in the dark, then a black screen withn the autosave logo and then when the game return i'm at the place I wanted to quit but can't move, no NPC, and not details on structures around me. Try to restart the game, my PS4 also but nothing so I have to go by walk, horse or boat for now....i'm close to the end I think... just have one order member left....