exitwordlgamer
@exitwordlgamer
Best posts made by exitwordlgamer
Yes, same here, every effect is very blurry, pixelated

Water
FIRE
Smoke
odin sight


I'm playing in max settings as well

rtx2080
ryzen 7 2700x

res: 3440x1440 120hz

Fix this please, and performance The game is REALLY GREAT

Hi, this seems to happen with a few players in reddit, me included.

Even in max settings, escale 100, AA max, there's a low quality on water, smoke, fire and odin sight, they are VERY PIXELATED

specs:
Rtx 2080
3440x1440 120hz
ryzen 7 2700x
32ram 3000mhz

Hope you find a solution and also improve performance, cant get 60fps, even putting the game in low, except textures

Thanks for the support. the game is simply awesome.

Latest posts made by exitwordlgamer
Most liked by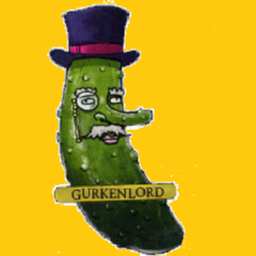 Most liked