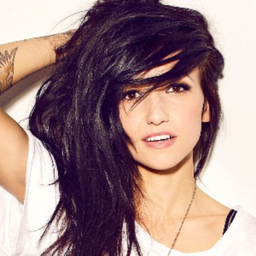 Best posts made by Exocraze
@phalandir I got an email from Ubisoft with confirmation and it shows up in my orders on the Connect App, but it doesn't show up in my purchases on the website.

Yeah I bought mine going on 7 hours ago and I don't have anything in my library or any response on twitter or anything. I legitimately don't understand how Ubisoft thinks this is okay. They just take $60+ from people and never deliver the product? What????
Latest posts made by Exocraze
Most liked by