ExpertPegasus41
@ExpertPegasus41
Best posts made by ExpertPegasus41
Agree, not a fan either. FC5 wasn't that great, New Dawn was better and leaves an open. I didn't kill the "bear" in the cave at the end, just left and went back to raiding outposts over and over seeing how fast I could kill all of the guards or the least amount of shots it takes.
FC6 has no direction, many times I can't talk to any leader and they wont talk so I leave and go shoot the army riding around on horseback. If it isn't a mission there is no one at buildings.
The people on these islands can't drive for [censored], I watched 5-6 just turn right and slam into this big rock, get stuck on the curb and drive around and around in circles hitting the big rock over and over.


Many times there is no direction. I can walk up to the "leaders" but can't talk, they don't talk. After blowing up and killing everything in the region with no direction I just leave and go to a new region, after a while the same thing happens. I did steal a plane and fly to Miami, of course game ended.
I stopped playing FC5 and sold it because of the no direction thing and I'm sure I'll do the same here. There needs to be something in that upper left hand corner ALL of the time.
FC New Dawn was different, love the levels of combatants, the workbenches and being able to scavenge the outposts over and over. I play FC3 and New Dawn over and over but FC 5 and 6 are useless.


@alexanderbayek - In what world can a real man take more than 3 shots and live? The games should be as realistic as possible.
Latest posts made by ExpertPegasus41
Most liked by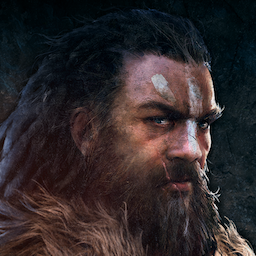 Most liked