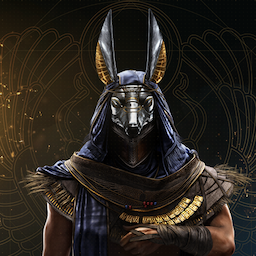 fae-morrigan
@fae-morrigan
Best posts made by fae-morrigan
This user hasn't posted anything yet.
Latest posts made by fae-morrigan
Just happened with me yesterday. Didn't notice at first. Didn't begin in Lunden, but I think it started at Ravensthorpe.
157 hours in.
Just finished Snotinghamscire arc with no problems and then fast traveled home. Been like this ever since.

All vegetation disappears around me, except for thick trees.