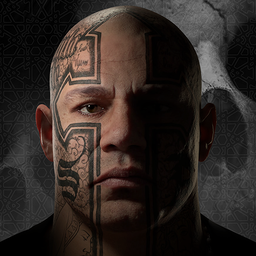 Posts made by Fat_Sad_Bear
@quor321

The raids themselves do respawn after a time, however the big chests do NOT. The small chests do, but not the ones meant for raid supplies.

@ubi-baron I let them fight it out, they killed each other at the same time.

@torfinr Max Power level is 400 (full tree unlocked), after that you get "Mastery Points" For Melee, Ranged, & Stealth.

As for what's after that.....I guess you can spend time fishing? There is no end game.....

@gryma I'm taking a wild guess here and saying it's tied to the boring fishing minigame.


I've had it happen a lot too. I did notice it happens less frequently if I'm not locked on before aiming, though it still happens sometimes then too.