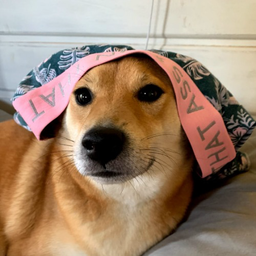 Best posts made by Felix_2805
Latest posts made by Felix_2805
Does someone know how long a Ubisoft store Refund take untill they respond?

Glad I got it on EGS. Already refunded it. Awaiting to find out if the game will be available in Full English language (audio, menu, subtitles) for people living in CIS region.

How long did the refund take?