Continue your odyssey
Welcome to discussion
Best posts made by Font81
@trickitrules

Guess not.
I chose to go on with the game, with the "now is not the right time" option. The 2 quests disappear no matter the choice. If you didn´t plan on romancing Randvi spoiler, no difference until that poit, and apparently there´s no problem with Tove interactions. Some players say we can start a romance dialogue at the Forge and the Flame quest spoiler Hope that until i reach that quest they patch this issue...

Pledged to Oxeneforscire next and completed everything but 1 wealth so far without major problems.... only a minor issue with chipping away quest, that even after completion Strong Soldiers and supply carts still have quest icons troughout the region.


I believe i´m going to have the same problem. I´m still far away from completing the game.
I´ve completed the regions: Rygjafylke; Grantebridgescire; Ledecestrescire; East Anglia, Sciropescire; Oxenefordscire ; Lunden, Asgard, Cent, Lincolnscire; Essexe, Vinland & Suthsexe. (only missing the daughters of lerion mysteries and the last wealth of Asgard because i´ve not gone to jotunheim)
I´ve done only the raids of each region i´ve completed

I have built all possible buildings in my settlement( including Hunwald House) so far apart from mayda´s house and the 2nd and 3rd expansions of the farms.

As I finished Suthsexe a few minutes ago and had 240 raw materials and 8000 supplies, I decided to try to test this problem. At my room the randvi settlement status said i only missed the 2 expansions of the 3 farms.

After upgrading 2 levels of the grain farm i still had the board available to upgrade yet again despite the animation of building complete, all other buildings the board disappears when completed, and at my room the status still said i was missing 2nd and final upgrade for the grain farm.

it would be pretty bad if when completed the game the settlement could not reach level 6 and this issue is not on the Known issues list



PS4

The fox is also gone from my settlement. It did appear several times after saved, she was near the longhouse side door (in front of Tove Hut). Everytime after Eivor arrive at Ravensthorpe and approaching the longhouse she would come running towards him and he said someting like "dandy so nice to see you" and she always run away into the woods by the lake.

but I don´t know when she disappeared, never saw her again for more than a month.

The dog never disappeared though.
Latest posts made by Font81
Most liked by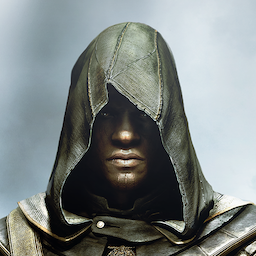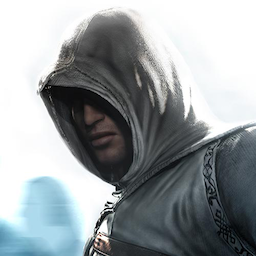 Most liked