Continue your odyssey
Welcome to discussion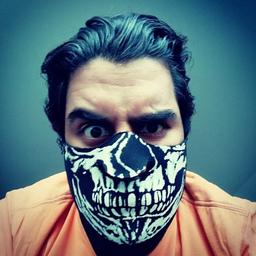 Best posts made by Fred5858
This user hasn't posted anything yet.
Latest posts made by Fred5858
Hello all,

I'm having a bug with the mission of Lost Drengr. I have won the battle with the man, but he's blocked in a kneeling position and I can't move on with the mission.

I can do the other missions but whenever I come back to him on the map, he's still kneeling and nothing can be done.

Can it be fixed?

Thanks a lot.