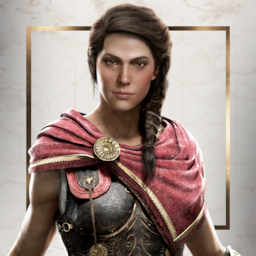 Best posts made by FroggyKid61
This user hasn't posted anything yet.
Latest posts made by FroggyKid61
@ubikobold how about some guidance on submitting those save files?

@desperadoz2010 I'm going around picking up things I missed, but eventually I will run out of them. I guess I'll just quit playing and give bad reviews on the game. Support said they want save files but give no solution to getting them.