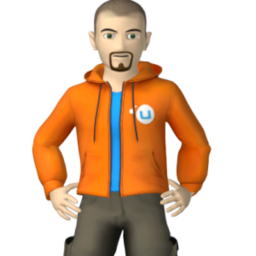 Best posts made by ftsi
Every day, I have to check and see if my previous day's saves are still there.
Unacceptable!
If you can't get your act together, UBISOFT, at least give us the ability to save reliably to our local drive.

@speedingpullet I'm in the exact same situation.
Lost quiver capacity. (Tried the "Vinland" fix" that is suggested. Did not work for me). It does hamper the game.
I did the Yule. Now, I'm drunk on game load as well. In Yule, completed the brawl. But, I did not "win" the drink or twirl contests. Eventually (If it is accurate) the quests will expire.



After the 1.1 patch, my fully upgraded quiver (all bow types), has seen the same reduction in arrows. Severely impacting the ability to face Zealots and Boss's.
Fighting the Bear (of the woods), I could not - no matter what I do - reduce the health enough to vanquish this legendary beast.
As the fight progresses, and I quickly go through my depleted quiver, the beast regenerates health.
This may be how it works, but to take away my ability to have some level of fairness in a fight, is unacceptable.
In addition, all the progress made in the day - about the time the patch rolled out - eliminated several hours of game progress and a dozen saved games.
This is the 3rd time I've had to redo several hours of play. These, of course, include several boss fights.
I had finished the Stone story line.
Can you please stop messing things up?
Ubisoft has really screwed the pooch on this one. I've played them all. There have been some bugs. Some head-scratchers. But, never on this scale.
There is a suggestion that we return to Vinland, deplete all arrows. Return to Raventhorpe and buy arrows. I will give this a try. But, what a monumental clusterf**k this is!

Latest posts made by ftsi