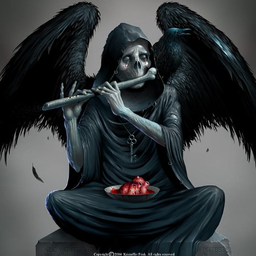 Best posts made by FTW0m4tr0n
This user hasn't posted anything yet.
Latest posts made by FTW0m4tr0n
I've replaced my motherboard from X470 to X570 chipset...
Vid card is RX 6800 XT.

Clean install of Windows 10.

Everything working fine.

The game is broken - same spot - same crash - after a complete clean install of Windows 10 and everything else - drivers!

SAME PLACE, random crash whilst raiding Readigun Abbey - which is the last abbey to raid as I've finished the main story quest!

Must have submitted 50 crash reports...

MY LAST PURCHASE from UBISOFT!