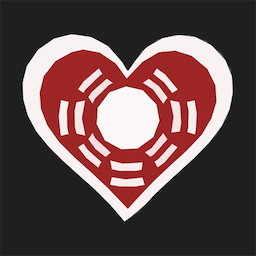 Best posts made by Full_Heart
This user hasn't posted anything yet.
Latest posts made by Full_Heart
Playing on the PC version.

During Chapter 3 of the quest Glory Regained, when you reach the longhouse a large brute type enemy appears. The bug is that this enemy's abilities seem to be functioning regardless of distance. He will be across the longhouse from me and pick me up suddenly and throw me. Similarly, if he does his charge ability I can run away and be 20m from him, and all of a sudden it will teleport me into be grabbed by him.

I am currently playing on the hardest combat difficulty and this bug is extremely frustrating as I cannot see a way to escape these bugged attacks and they kill me in two hits.