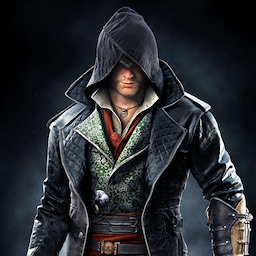 Best posts made by Fyan02
This user hasn't posted anything yet.
Latest posts made by Fyan02
My game is crash and force close to desktop when i start my first Raid mission, Anyone have same this problem ?
and please help me to fix this problem

@balthier1337 i have same eperience with you , have you solved this problem ?