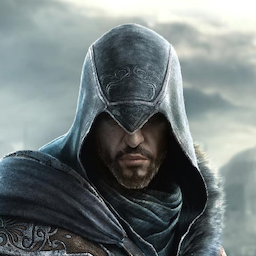 Best posts made by Geizt
Was excited I saw a patch and was deflated when the button mapping was not fixed....this should be a top priority as it stops people from being able to play the game.
Can we get an ETA on an actual fix for this?

@b-ret_45

Same here, haven't played in a long time and came back right now and I cannot crouch. I also have it set to R1. I tried toggle/hold...changing buttons, default. I can do everything, except crouch.