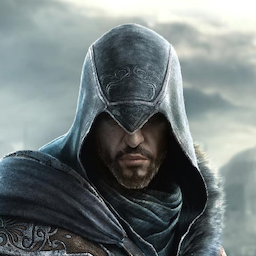 Posts made by Geizt
Was excited I saw a patch and was deflated when the button mapping was not fixed....this should be a top priority as it stops people from being able to play the game.
Can we get an ETA on an actual fix for this?

I was excited to see a patch because I figured a fix for the broken button mapping would be in there, but still nothing. I would like to try the DLC I payed for but not going to screw my 160+ hours of muscle memory due to the button mapping being broken. Do we have an ETA on this fix yet? Are we going to have to wait for another full patch? This is a pretty big bug that should be hotfixed ASAP.

@b-ret_45

Same here, haven't played in a long time and came back right now and I cannot crouch. I also have it set to R1. I tried toggle/hold...changing buttons, default. I can do everything, except crouch.

@ubi-ginge Any update on people who were not able to connect due to the server being down. Bad form not being able to get the item due to circumstances outside of peoples control. I watched, but would like to receive the item as well.