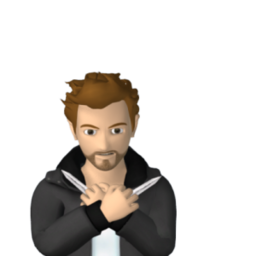 Best posts made by Genshiis
This user hasn't posted anything yet.
Latest posts made by Genshiis
Since the patch, they have fixed a lot of things for me and I even notice a better performance with smooth graphics, but I was also having an annoying stuttering every 2 minutes because of the autosave. Removing the cloud save from the settings in ubisoft connect has fixed the annoying stuttering and I have also removed the cache folder in Documents. Unfortunately this does not fix the Yule festival.