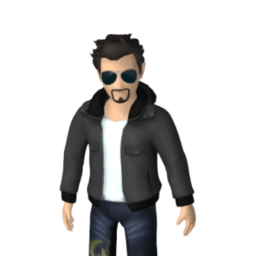 GhosTsReapeR
@GhosTsReapeR
Best posts made by GhosTsReapeR
Greetings,

I'm doing quest : War in the north,. In Eurvicsire.

The objective is to speak to Halfdan, saying that halfdan only speaks in private.

Halfdan is standing on the second floor, not moving, when i speak to him he says : Not here, let us get away from envious ears.

and continues to stand the same place, i tried going all around the place, tried hitting him, meditating, i even went and done other quests, but still nothing.
he stands in the same place, repeating the same sentence.


Spent the day trying to progres, went and did all the remaining regions, only this remains for me. game is broken, cant proceed.
Latest posts made by GhosTsReapeR
Most liked by