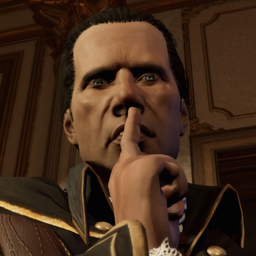 Best posts made by GirlWood1
Had the same thing happened to me over on PC. It seems like the game dismantled all of the yule festival items, cause when I loaded into the game I received a ton of crafting materials out of nowhere. I even had the yule dagger equipped but when I loaded in my secondary hand no longer had the weapon.

Yeah same for me, got to the big guy in the brawl, and right after I did a quick dodge my game crashed. Even before the festival but after the update I kept crashing every time I walked past the fish hut when I was just messing around with the transmog stuff.
Latest posts made by GirlWood1
Most liked