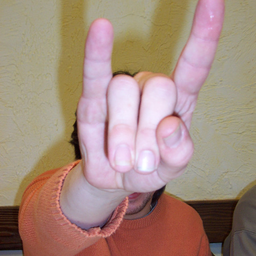 Posts made by Gizapues
Beowulf Quest is part of season pass..Will we get the lettersds to play the next 2 expansions oror have we lost the content of the season pass??..




@mikefromcz Does this mean that we will not be able to play the next 2 expansions?

Guys i have an update. Ubisoft has acknowledged that there is a problem with the quest (The legend of beowulf) and the Ubisoft team is working on it. So i guess we just have to wait it out. Peace out ️

No solution yet?