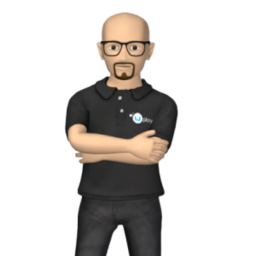 Best posts made by Golumzz
I cant seem to get my controller working for Valhalla(PC) Is this a bug or is there just no controllor support for Valhalla Pc?

@sachaburelle thx mate! I hope they fix it soon! I have already begun the game, but its not the same without controller

Latest posts made by Golumzz
@sachaburelle thx mate! I hope they fix it soon! I have already begun the game, but its not the same without controller


I have a ticket up that is beeing worked on. So lets see what they have to say.

@sachaburelle I get you. But its so [censored] good tho, it looks amazing. Great acting, i also think its really cool that you are in Stavanger (I'm from Norway) I could not wait. So i have to play with mouse & keyboard for abit

I hope they fix it soon. It's a crime playing it on mouse & keyboard.. It's so clunky

I cant seem to get my controller working for Valhalla(PC) Is this a bug or is there just no controllor support for Valhalla Pc?
Most liked by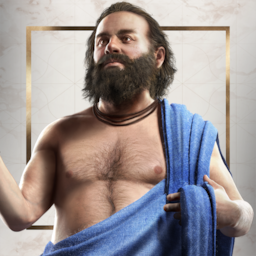 Most liked